About TacAir
The TacAir Difference
Operational excellence and an unmatched safety record are our hallmarks. We are much more than a commercial air service provider, we are a repository of premium intellectual capital in tactical aviation and related defense and security fields.
"At Tactical Air Support, our core competency is our people. It is not what we do, but how we do it." – RC Thompson, CEO
Tactical Air Support, Inc. (TacAir) provides domestic and international "Center of Excellence" level training and advisory services in tactical aviation, while supporting U.S. interests, and providing meaningful career opportunities for our employees. When you need the most qualified, current, and combat-experienced military aviation experts in the industry – turn to TacAir.
Our Expertise
Tactical and Training Expertise
Imagine affordable solutions to training requirements that are flexible and readily available on a rapid-response contract vehicle.  TacAir provides targeted expertise to suit your specific needs. We pair our diverse fleet of aircraft to specific mission requirements to achieve the most economic and efficient commercial air services solutions available today. We are the industry leader in air operations training, adversarial support, commercial close air support, basic to advanced flight training and tactics development and evaluation.
TacAir provides the most qualified, current, and combat-experienced military aviation experts in the industry. We offer several of the following consulting services: project management, subject matter expert support, operational test support, academic training and tactics development and evaluation (TAC D&E), modeling and simulation (M&S) and architecture.
Advanced Capabilities & Expert Solutions (ACES)
With our operationally current cadre of instructors, we maximize combat capability by providing warfare analysis and assessments, weapon system technical publications and aircrew and academic training services. TacAir also provides operational test support, subject matter expertise, and tactics development and evaluation across the spectrum from procurement to Fleet introduction. We effectively bridge the gap between warfighters, acquisition professionals, engineers, and industry to optimize combat capability.
Testimonial
AIG Aerospace
"Clearly their military training, experienced cadre and adherence to sound safety standards have paid off for them (and for AIG) …Everything they do; they do right."
International Partnership
TacAir Global
Declining defense budgets have created a worldwide trend: armed forces are challenged to augment or improve their tactical aircrew training without sacrificing combat readiness. TacAir Global is a wholly owned subsidiary of Tactical Air Support, Inc. which fills the void created by such budgetary shortfalls. We are uniquely positioned to provide highly specialized tactical training and expertise to our international partners in support of U.S. interests.
Train


with the Best

TacAir Global services consist of strategic consulting and advisory services, air operations training, english aviation language training and candidate pre-selection and screening. We also offer basic to advanced instructor and weapons training in night vision, advanced sensors and precision guided weapons, as well as joint terminal attack controller (JTAC) and precision guided munitions training.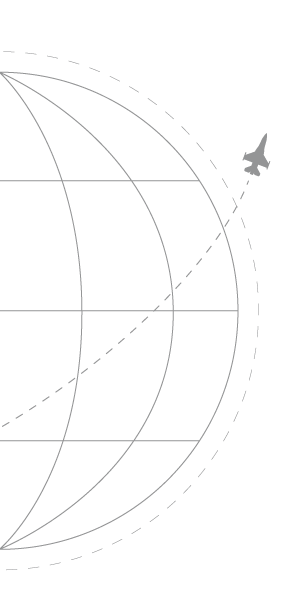 Capable Aircraft
TacAir Aircraft Operations
TacAir is still fundamentally a fighter squadron and the backbone of our squadron is our impressive array of jet and turboprop aircraft combined with our cadre of skilled maintenance professionals.  Our fleet has been carefully selected for capability, safety, and the ability to upgrade the aircraft with advanced systems and weapons.  We go to great pains to maintain our squadron and ensure the safety, security and airworthiness of each of our aircraft. We also have a proven track record of operating Customer-owned aircraft in support of their training objectives. SU-27 Flanker F-16 Fighting Falcon Northrop F-5 E/F, CF-5D Embraer EMB 312F Tucano (A-27) SIAI-Marchetti SF-260TP